Rainbow Wellness is a center for well being that also offers mind-body-soul wellness practices to supports health and wellness. Here together both practitioner and client can work in a way that strives to support the theory of autonomy as well as partake in up-liftment utilizing a unique array of practices. All practitioners services offered support a similar theme, hearing your goals, allowing you support, the ability to align, heal, illumine, to potentially find resolve, and then some as we also take our work one step further, honoring and discerning systems that open ones light body, with RI's support tools you can liberate, strengthen, and enjoy your own inner light.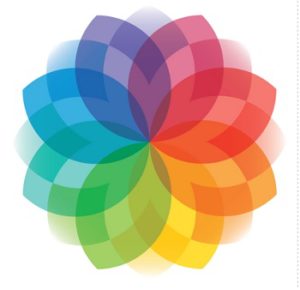 The center collectively offers a range of valued services that assist one to center their mind, create peace, expand upon well being and assist ones spirit.  
This is very specialized and each service holds value to opening one to an internal subtle language that enables aura and chakra healing, energy medicine, steps for restoring authentic balance, nurturing internal sustainability, making meridians healthier, nutritional health and wellness for constitutional health, and an overall general support for the well being and union of mind-body-soul of ones own authentic blueprint and unique souls empowerment model. Here we are unique as this serves to nourish the light in ones light body and then some. 
Each practitioner is uniquely specialized, talented and gifted. Each works here independently in their own practice. As a collective the centers offerings are diversified, specialized, and even though there is a broad range of alternative healing modalities, practices, and teachings, there is a kindred in service. Thus we encourage you to communicate with each practitioner, ask them what they offer that could serve your individual requirement.  
We understand how a hectic life can drain the systems and offer opportunity for one to recover.  Our services remind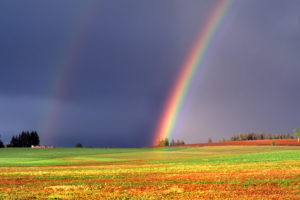 you that you are a soul on your journey and with a plan can enhance your life.  Each practitioner and or teacher may offer, or  utilize and teach, from a unique array of tools  and wellness practices, inquire about what you would like to learn about. What you hold curiosity for may be exactly the service  that enhances your healing on your own unique journey. Each person may have their own way to support and  can assist you to manage and function within common cultural and environmental and daily stressors, so that you may create and maintain your own degree of well being in harmony with your unique and total self,  mind, body, and soul.
At Rainbow Institute you have access to services and teachings that help you to construct a plan to master your own natural state or authentic blueprint.  RI is dedicated to bringing forth messages of consciousness through our professional expertise. We teach and practice a conscious living toolset to enable fostering mindfulness  in our own day to day and offer you mindful self awareness, as we invite you to partake in any or all of our valued offerings.
Visit each practitioner page directly to establish communication and to set-up an appointment to work with them.