Rainbow Wellness is a center for well being that offers mind-body-spirit support tools and teachings. Together both practitioner and client can work in a way that strives to support autonomy, individuality as well as partake in up-liftment utilizing a unique array of practices. Each person offers a service, will listen, support and honor your goals, allowing you support, the ability to take a step, renew, align, heal, illumine,  potentially find resolve, and strive for goals and a shift.  With some we may also take a step in honoring and discerning systems that enhance ones light mind & body, with meditative support tools. Here at Rainbow Wellness you potentially can liberate, strengthen, and enjoy your own inner light.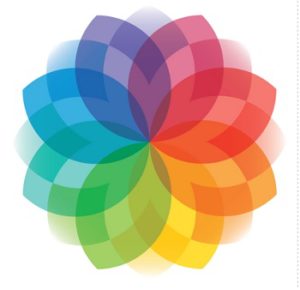 Each individual practitioner & collectively offers you a range of valued services that may assist. 
RWC opens the door and strives  to benefit so that each service and practice offering serves a broad plan and can support your unique approach to well being. 
Each practitioner supports their own work and is an individual proprietor in RWC, you may contact each practitioner here and interview them directly.  This website is prepared for the benefit of the community to allow them to know each individual offering.
As a collective the centers offerings are diversified, specialized, and even though there is a broad range of alternative modalities, practices, and teachings, there is a kindred in mindfulness and service. Thus we encourage you to communicate with each practitioner, ask them to talk to you directly about what they offer and ask how they could serve your individual requirement.  
We understand how a hectic life can drain the systems and offer opportunity for one to restore balance.  Our work is to remind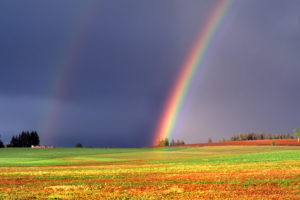 you that you are a soul on your journey and with a goal plan potentially enhance your experience and afford your own person an opportunity to grow.
Each practitioner and or teacher may offer, or  utilize and teach, from a unique array of tools  and wellness practices, inquire about what you would like to learn about. What you hold curiosity for may be exactly the service  that enhances your own healing and expands your own conscious awareness and develops a unique journey.
Each practitioner will have their own version of support for mind-body-spirit and   assist you with an array of and serve offerings to recalibrate, cultivate harmony, support your ability to manage and restore functioning within day to day demands, routines, stressors, and striving to fortify your light.
While we do not guarantee a result, within your own culmination of serving daily support and lifestyle choices with awareness here you have access to supportive services and possibly teachings that help you to construct a plan to rejuvinate well being.  
Please visit each practitioner page directly as they work independently. Contact each practitioner you elect to learn of by visiting their work, websites, and contact info.