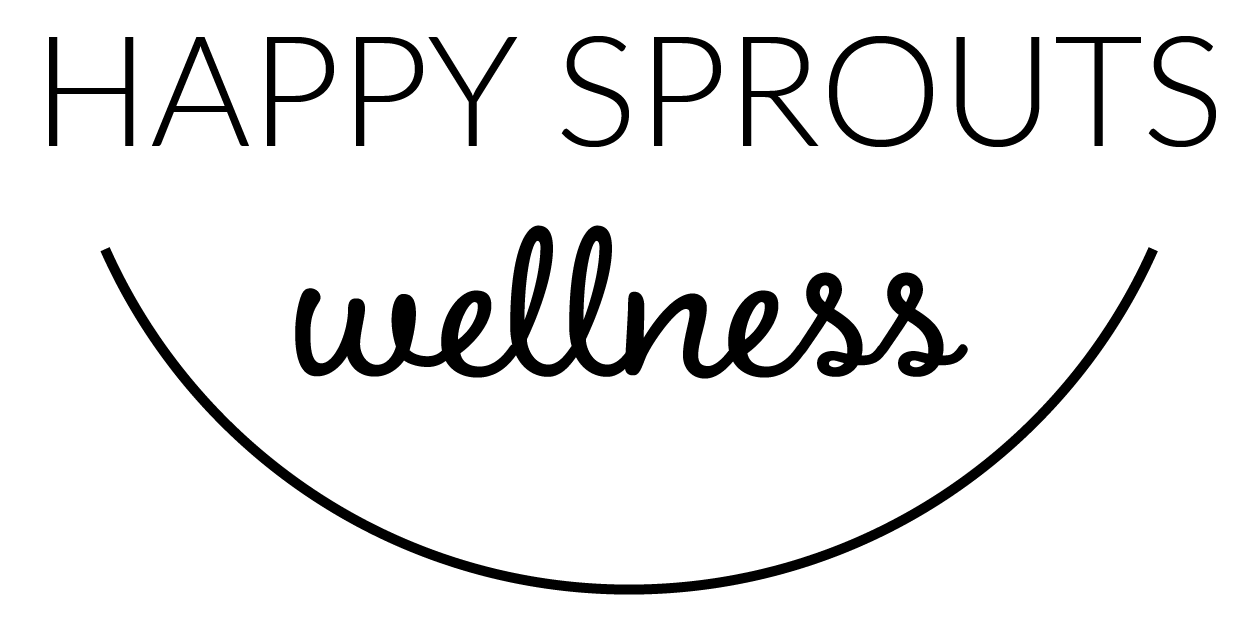 Personalized Coaching Programs
Have you been thinking about the future? Do you dream of having kids one day? Are you currently planning on starting a family (maybe in one year or five, yesterday, today or even tomorrow)? Well then, I work with women just like YOU.
I work with women, men and families by helping them achieve their health and wellness goals so that they reach optimum nutrition as they prepare their bodies and minds to bring happy, healthy babies into this world.
Free 
Consultation, Take charge of your health.  
Discover Your Greatest Health Goals
 1-Month Intensive: Food, body, mind, soul.
        Week-By-Week Guide
Meal Planning Made Simple

2, 50-Minute Coaching Sessions

Unlimited Support Between Sessions
  Monthly Packages Your choice for everlasting change.
 Choose a 3- or 6-Month Program
Hand-Selected Welcome Package

Bi-Weekly Coaching Sessions

Personalized Actions Steps

Unlimited Support Between Sessions
 978-317-3536
brittany@happysproutswellness.com
 © 2017 Happy Sprouts Wellness LLC