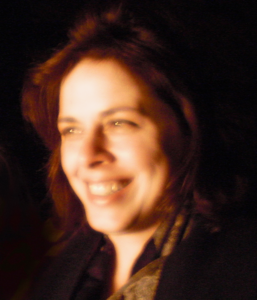 Cynthia Warwick
Rainbow Wellness Center
19 Church Street #8
Burlington Vermont 05401
(802)-671-4569
info@rainbowinstitute.com
www.rainbowinstitute.com
Cynthia is a personable person who loves to work but also enjoys being a student to life.
She enjoys her personal time as well as her profession. You may see her taking bike rides with her husband, long walks with her dogs either hiking or by the lake, she enjoys gardening, hiking, drumming, sewing, drawing and artistic creativity. She loves being a mom, and enjoys her life in Vermont.
Cynthia is an Artist, a Visionary, Teacher. & Counselor. She is a master Intuitive with a highly evolved understanding of holistic healing, wholism, soul purpose and how to support the nature and geometry of well being. She recently became an Ayurveda Wellness Counselor but had affinity for the Vedic Science of Healing many years before she took the leap to certification. Her Kindergarten approach to her work gifts everyone the invitation to relax and be in enjoyment while partaking in one or an array of her offerings. Her education is extensive. Her personal style is unique, happy, and clean while her skills are extraordinary, in a clear and graceful way she can support one with personal alignment, spiritual growth, transformation.
Cynthia Warwick (Cyndi) is an expert in the fields of metaphysics, holistic wellness and healing, and the souls journey of evolving. She has a gifted understanding of the human body's Spiritual Anatomy and how the etheric dimensions influence the physical world of our life, body, and our everyday reality. She is able to apply this knowledge not only to assist you to heal and transcend imagined limitations, but to help you create clarity on a pathway of transformation so you can be more aligned with your souls purpose. This practice liberates and can helps bring a more fulfilling or meaningful mind-body-spirit awakening path to the client. She has worked with individuals, corporate entities, holistic wellness professionals, she has held class groups as well as worked with individuals as a private counselor.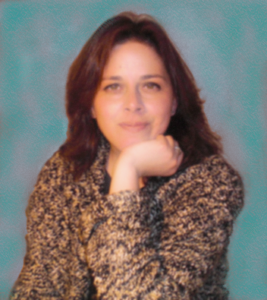 Cynthia is a compassionate spirit. She listens and will work with you from your perspective.
She believes in non-judgment and practices mindfulness, as a strong intuitive she is well aware of the space that is needed for healing, creating a pathway and with her expertise in many areas she is a valuable resource to all who work with her. Cynthia cultivates her own souls purpose, she is highly regarded in work as she also puts it to work for her as she works on her own healing journey with goals of inner peace, well being ,and more continually striving to make a difference in her life. She is an exceptional Psychic that uses her gifts with mindfulness to provide valuable information that supports her clients in transforming their own journey