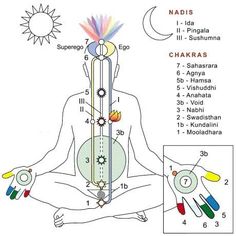 Cynthia offers a unique alignment and flow offering, this is a table-work reiki healing style which incorporates Reiki, Theta, & Specialized Energy Alignment Healing Techniques.
Each session is unique and incorporates uplifting the aura, and energetically aligning the subtle body and etheric systems to the higher dimensional self, will and soul opening and expanding ones natural ability to self heal.
Sessions can be used in conjunction with Ayurveda, Lifestyle Coach plans, or as a stand alone.
802-671-4569