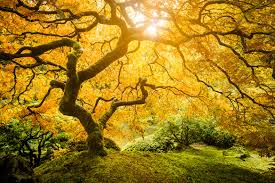 With gratitude and sincerity
I thank you for taking the time to enjoy my work, my bio and learn of my studies.
Namaste,  Cynthia
Keryla Ayurveda Wellness Academy:
Ayurveda wellness Counselor Certification:
Certification in the Vedic Science specializing in prevention, healing, and lifestyle choice guidance for longevity, self-renewal and authentic self support of mind-body-constitution.
Jyotish Vedic Cosmology, Certification:
Vedic Austronomy-Astrology: Natal Chart Reader
Meditation & Wellness Center of Hawaii also known as
Clairvoyant Training Center of Hawaii:
Spiritual Wellness Counselor, Energy Medicine Practitioner, Teacher, Minister
5+ years Spiritual Leadership and Teacher training: Professional Practices, Spiritual Anatomy & Energy Healing, Intuitive Counsel, Mindfulness, Meditation Instruction, Chakra & Aura Healing.
Miscellaneous Metaphysical Education:
Reiki, Theta Healing, Crystal Healing Therapy, Srotas & Kundalini(Energy Channels & Essential Life Force Energy), Healing Breathwork, Light Body, Soul Purpose, Shamanic Journey, Quantum Mechanics, Sacred Geometry, Herbalism, Nutrition, Homeopathy, Holistic Energy.
Art & Design:
Certificate of Design from New York School of Interior Design
ST JOHNS UNIVERSITY:
Liberal Arts & Sciences