[REMIX]
[php] include(TEMPLATEPATH."/includes/breadcrumb.php");[/php]
[php] the_title(); [/php]
Rainbow Institute's meditation workshops offers you self exploratory energy healing, while introducing liberating concepts, and practice of intuition skills. Here you can enjoy a platform where you get to learn about and look at energy in a way that is a validating and liberating to your ability to process in well being. This fosters balance for the body, spirit, mind connection and is also a great practice for spiritual conscious awareness.
Our workshops are for everyone, new and advanced students alike. Each workshop is a randomly selected and always different. In an hour and a half you have a valuable meditation tool at your disposal that makes you feel good, while you do energy work to heal you from the inside out!. Workshops are offered twice a month in the Burlington Wellness Studio and once a month via telephone. Contact us if you would like to participate.

Our Absolute Favorites!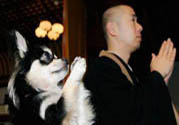 How to Receive as You Give
Giving and receiving is part of our every exchange, bringing this exchange into balance enhances everything!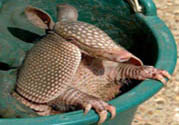 Atlantis Rising, Embracing the New Earth
Making a paradigm shift to enhance your life's path is all about this connection!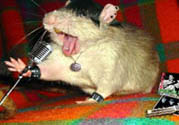 Being in Flow with your Soul
Take this workshop over and over and over again, as you can never connect too much to your own soul!
Workshops You Can Enjoy Over, and Over, and Over Again!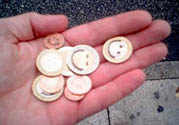 Creating a Soul Relationship to Money & Finance
Change the vibration of how you think and relate to money to one that validates your spirit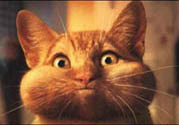 Playing in the NOW, tools for Present Time
Opening up the field of self acceptance is your greatest gift to yourself, the tools are fun!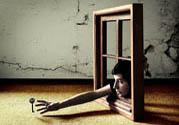 Connecting to Prosperity and Abundance
A playful Shamanic style journey through the temples and kingdoms!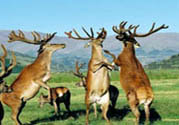 The Art of Non Engagement
Stepping out of struggle and effort into the witness and observer, an empowering workshop indeed!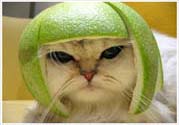 Telepathy & YOU
Tools to tune out the noise to hear your inner voice
Great quieting the mind tools that are simple and profound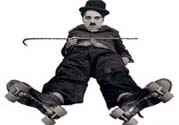 Stepping out of Sympathy into Compassion
Opening up your compassion is your gift to yourself and a gift to all beings. It makes relationships enjoyable!
Our Workshops are Designed to Create a Life Changing Shift!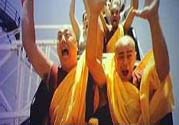 Ending Karma to increase Joyful Creativity
How to turn karma into noise and then tune out the noise in ease and grace!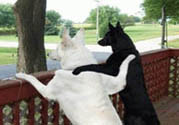 Turning Relationship Struggles into Gifts
Put a stop struggle in your relationships and turn them into receiving blessings and gifts
How to Turn Your Needs into Creative Expression
Needs are the desire to experience and the first step of creating and having!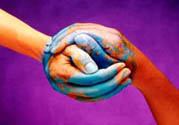 Co-Creating with the Universal Life Force
An amazing play space for experiencing Heaven on Earth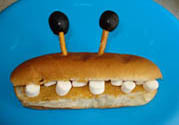 Dowsing for Diet and Nutrition
Learn how to use a dowsing tool to communicate with your bodies needs and take the guesswork out of nutrition and diet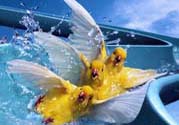 The Golden Child
A specialty in person workshop just for children ages 5-12, per request
[/REMIX]