Interior Services
Simple, easy color frequencies to match your unique nature, vibration, and movement. Intuitive design that tunes in to compliment your souls unique nature provides you with an interior that is holistic, natural to you and very healing.
Are you playful, sophisticated, simple, whimsical, capturing, inviting, joyful, cozy, color can represent your true essence... celebrate your soul in a room that feeds and nourishes you. Cynthia is able to pick out characteristics of your soul mosaic and help you to actualize them in design so you are filled with anchors of your highest healing essence 24/7!
Do you see the value in a color scheme that match your unique vibration of well being, or energizes your families highest relationship essence. Or being surrounded by a color matching your unique essence of abundance?

Are you looking for flow? Planning a floor plan and movement to enhance your spiritual flow can be a healing without any effort and can assist you to expand upon your spiritual anatomy and soul capability

Selecting artwork aligned with your unique mosaic to bring in levels of your truth and create a sanctuary for actualizing your divine nature, harmony, and ability to feel good.

Using color is an easy way to accentuate your soul intention, lively hood, and can energize feelings that are supportive. You can live and play in a grounded environment by anchoring key pieces within your home or office to reinforce that which you would like to experience in your life.

Our human relationship to the visual elements in our life can provide profound support on a spiritual healing level when we utilize color, frequency and sound that reflects our souls mossaic
Healing Design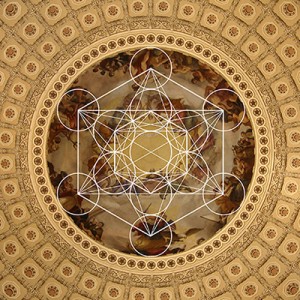 Healing design rises above and beyond Feng Shui. A home reflective of your soul, your unique mosaic and geometry, is inviting comfort, connection, healing and raises your natural vibration on a personal level. Cynthia can work with your Architect or Designer or simply help you select a healing schematic that you can employ on your own. She has 10 years interior design experience that she now incorporates with her present time calling on a project to project basis.
Interior Decorating

Professional Shopping

Kitchen & Bath

Paint and Color

Living and Office Spaces

Mill-work/woodwork Design

Art Selection

Consultation only for work in the Greater Burlington Area. Cynthia welcomes working with your designer, contractor, and architect as a professional intuitive or as a design consultant on smaller creative projects. Call Cynthia at 802-540-0247 to open dialog