The Soul Purpose & Life Coach program is unique as it a program that is tailored to help you hone in on your own individual nature, and and your unique sacred geometry, it is tailored to work specifically for you.
In this it may be possible to serve a broad spectrum of goals, reasons for initiating it, and may address a wider set of circumstances as it evolves. Most people start with 1 or 2 goals, and can construct up to 6 during a period. It is more appropriately designed to be a fulfilling and supportive program .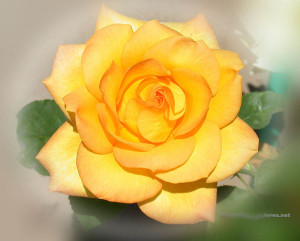 Who are my clients?
My clients are special to me, as this program is in truth my soul purpose.
My clients are people with great potential but need a coach
They choose to work with a visionary because something inside of them tells them they have a light and need someone who can see them it and help them  maintain its focus,  and how about we enjoy the pathways process.
My Clients are hard workers who I am training to work in grace. They give me a hard time with that one, but I still love my job.
I try to get them to embrace the wholeness of life/to enjoy it, and to grow just because its life….but we all work on important stuff and sometimes growing is a job. They need a leader who can work with them in kindness for some days are up and others are down but the light is always within them.
My clients are skillful talented valuable people who are from all walks of life who choose to strive, to light their spark within , to work towards fulfillment, pleasantries, and try to live a creative life, who maybe have a plan, a dream, a vision and want to make room for it, who have an authentic blueprint they want to empower, my clients are amazing people, in this I am blessed.
In Joy,
Cynthia Warwick
802-671-4569