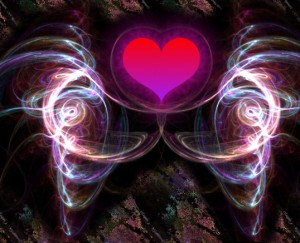 You create your life's journey together.  Learn the tools to make the shared experience magical, inventive and fun.
Soul Purpose is not just for individuals it is an integral part of every partnerships and a most important inclusion of any co- creative landscape.
Soul purpose is the Couples Magic postulate where each has the opportunity to retain and enhance their unique individuality yet come together as one creatively.
Couples magic supports a soulful enthusiastic embarkment of fun and empowerment for everyone. The programs primary focus is the co-creative and dream building landscape and how that landscape can be utilized as an opportunity to enrich each others soul uniquely.
Learn and identify tools with your partner that allows both of you to play in a co-creative landscape together.  Couples Magic looks at your highest creative essence as individuals as well as the creative harmonic you both develop in your relationship as a couple.
Couples magic assists each partner to have space, insight, dreams and the communication tools that makes a co-creative landscape possible.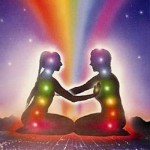 Couples magic is a 6 week specialized soul purpose and creativity program for couples developed by Cynthia Warwick Seiler. It's focus and primary directive is to assist the couple to play, collaborate, and  embark upon the proactive  process of creativity, and join hands in manifesting the elegant form of an equally validating co-creative reality and lifestyle based upon the authenticity of each soul and the blending of each partners souls purpose collectively.   This is a beautiful, empowering and liberating program that allows space to each partner as a unique individual as well tunes into the union and the greatest harmony within the blending of both souls.  
If you and your partner find Couples Magic intriguing Cynthia also offers a Couples Magic day workshop from time to time at Rainbow Institute so be sure to visit RI's upcoming classes & events as well as take part in this fabulous unique program!