Money is of The Soul
In order to Live life as Spirit each one of us on our journey need to resolve how we relate and correlate in "right relationship' to money, material, and the third dimensional aspects of life on Earth. Each pathway encompass the process of transcending limitations to return to our natural state while still incorporating the world we live in without becoming it. Our Natural Soul State of being is Prosperity and Abundance in All Areas of Life. When one opens the door to living as spirit one tends to rejecting the material world because it does not fit "the Bill" or feel good to us on a subconscious level! In this playful class we learn energy shifting tools to reset our relationship to money and the material world to right relationship so that it can serve our highest good and natural state joyfully.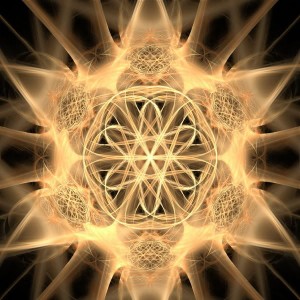 This is a fantastic 5 week class that assists you in breaking down myths and concepts that keep you from right relationship with play on a lighter more joyful level. This class is magical and very liberating. It gifts you the opportunity to bring your Soul into your life and gives you healing tools to address what keep you outside of experiencing a spiritual connection to the material aspects of living!
Learn simple energy shifting tools
Learn how to find and change concepts you hold on an energy level
Learn how to connect to concepts that allow you more expanse, grace and flow
Learn simple tools to open your spiritual awareness and to create balance
Learn to create a playful relationship between you and money
This is a great introductory class to Meditation tools for Conscious Living
Pre-registration is required, use the contact form below. Payments can be made on this page
---
Class is $20 per week for five weeks at the Burlington Studio if you would like to combine it with A Course in Miracles for five weeks you get a discount of $15 per week ($35 per week for five weeks)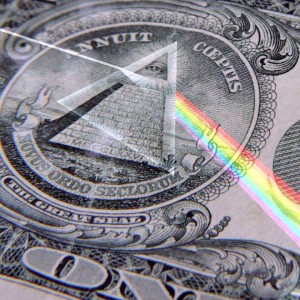 The concepts we hold make or break our experiences and what we allow ourselves to have. Most of our money concepts are dense and not pleasing to our soul. They are not in well being. We may subconsciously be rejecting money because it creates an imbalance to our natural expansive state of being. Because we all have a relationship to money this is an area where we shut ourselves down energetically or compromise our truth in order to have it.... In this class we learn to pinpoint concepts that keep us out of alignment and playful metaphysical tools to make prosperity more acceptable to the spirit within our body.
Next Burlington Studio Class : Thursday May 6th: 6:30 -7:30 pm
Required materials for Burlington Studio students: One $20 bill that you will use in class, and a small notebook
Next Phone Class : Thursday May 6th: 8:30-9:30 pm
Required materials for phone students: One $20 bill, One Monopoly or play money bill, and a small notebook. (all tools are needed as you will be working with them to look at energy
---